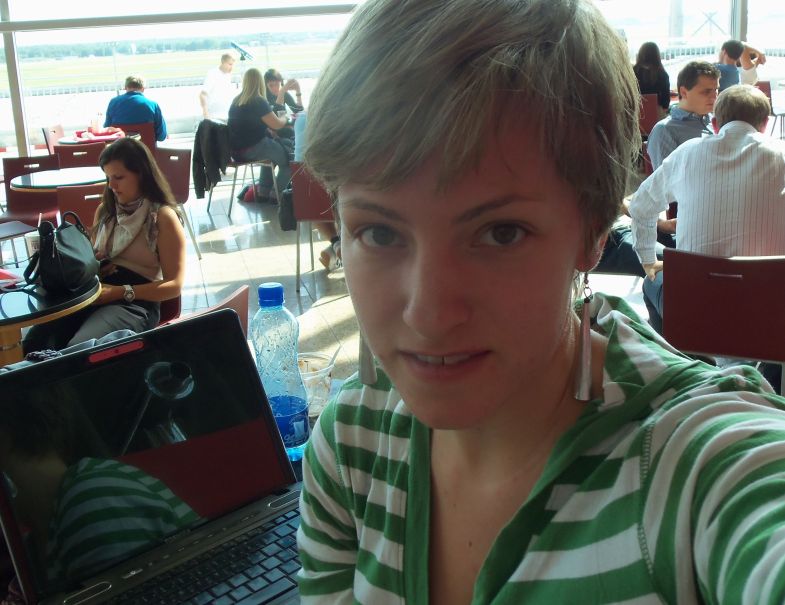 About me
I like travelling, seeing other approaches and marvelling at beautiful places. Meeting internationals and interacting with other cultures is something I really enjoy. You can find more info about me living in Poland and Kenya/Uganda on these pages. I am an AIESEC alumna and joined this organization in Darmstadt during my studies. Everybody learns something in this organization. Things I learnt through AIESEC
My hometown is Hanau in Germany. I acquired a M.Sc. in Business Information Systems (Wirtschaftsinformatik) at the Darmstadt University of Technology

Since then I've lived and worked in East Africa, first in Youth Leadership Development, now in the area of Impactful Business, supporting start-ups and fast-growing businesses in building effective teams to deliver their impact promise.
In my freetime I like sports, cooking, fresh air and meeting my friends to laugh, discuss politics and participate in their lives.
Things I wish you will experience:
The passion and strength of Social Entrepreneurs
Sweat sweat running down your back during Zumba or Ashtanga Yoga
Hospitality during travels
The joy of hearing your favorite reggae song after a long night in the club
Doing your best and being rejected
Want more details or get in touch?
Find me on Facebook, my blogs linked at the top or check out my CV.